;


All Swimming Pool Slides
Inter-fab
SR Smith
Summit USA
In Ground Pool Slides
Above Ground Pool Slides
Commercial Pool Slides
Residential Pool Slides
Inflatable Pool Slides
Swimming Pool Slide
Replacement Parts
All Pool Products
Big Ride Swimming Pool Slide
by SR Smith

When you won't settle for less
than the best of both worlds

The Big Ride Swimming Pool Slide
is the ultimate slide
LOTS OF FUN and GOOD LOOKS !
The Big Ride features a Super long,
extra deep runway
and cascades of rushing water
for the ride of your life!






the Big Ride pool slide is rated
for use on inground residential pools

Height: 5'-6" to top of runway
Weight limit: 250 lbs
Required deck space: 10'-7" x 9'-9"
Available in right and left curves

Choose from Two Colors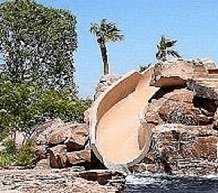 Now
Only 7797.


Continential US Only

Choose Curve & Color


Big Ride
Pool Slide Documents

Big Ride Pool Slide Data Sheet >

Big Ride Pool Slide Installation Manual >

Big Ride Pool Slide Owners Manual >






Swimming Pool Slides at



Swimming Pool Slides at



Swimming Pool Slides at



Swimming Pool Slides at



Swimming Pool Slides at



Swimming Pool Slides at




View All
Inflatable
Swimming Pool Sides at


All SR Smith
Swimming Pool Slides
BIG RIDE POOL SLIDE


CYCLONE POOL SLIDE


HELIX POOL SLIDE


ROGUE2 POOL SLIDE


ROGUE-GR POOL SLIDE


TURBO TWISTER POOL SLIDE


TYPHOON POOL SLIDE


VORTEX POOL SLIDE


VolleyBall
Equipment, Nets & Balls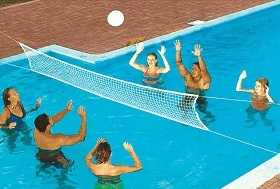 Pool - Beach - Sand - Indoor
Backyard - Institutional - Commercial
Parks - Schools - Olympics



Enjoy the Fun and Thrills
of a Waterpark
in Your Own Backyard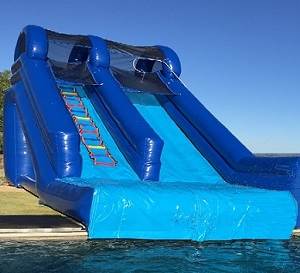 Custom Made for Swimming Pools
(Residential or Commercial)
Approx Dimensions:
L = 25' W = 12' H = 18'
Runway Height = 10' 6"
Learn More




All Swimming Pool Slides
for In Ground
&
Above Ground Pools
Commercial Pool Slides
Custom Designed Pool Slides
Landscape Pool Slides
Water Park Pool Slides
Inflatable Pool Slides
Pool Slide Replacement Parts
All Pool Products

Need Help ? Feedback ?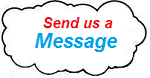 TAP to Call Us
or Dial
(Eight Zero Five)
613 - 7283