You are Here:

All Swimming Pool Slides
Inter-fab
SR Smith
Summit USA
In Ground Pool Slides
Above Ground Pool Slides
Commercial Pool Slides
Residential Pool Slides
Inflatable Pool Slides
Pool Slide Replacement Parts
All Pool Products

Swimming Pool Fun & Games
Swim N' Spike Volleyball Game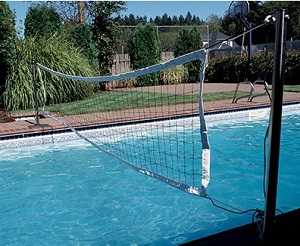 S.R. Smith VOLY Swim N Spike
Complete Vollyball Game Kit

FOR POOLS up to 20ft WIDE
Includes:
COMMERCIAL GRADE
16-foot net with 54-inch ties on each end
4-foot stainless steel posts
water volleyball, needle, and deck anchors


S.R. Smith Basketball Pool Game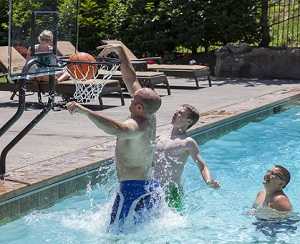 S.R. Smith BASK-CH Pool Game
Includes:
REGULATION RIM, NET, BASKETBALL,
needle, plastic anchors, and escutcheons



SR Smith Fun and Games



View All
Swimming Pool Diving Boards
for Residential and Commercial Pools




All SR Smith
Swimming Pool Slides

BIG RIDE POOL SLIDE


CYCLONE POOL SLIDE


HELIX POOL SLIDE


ROGUE2 POOL SLIDE


ROGUE-GR POOL SLIDE


TURBO TWISTER POOL SLIDE


TYPHOON POOL SLIDE


VORTEX POOL SLIDE


Click - Shop & Save !
Pool Floats - Chairs
>>>
Pool - Toys - Games
>>>
Inflatable Pool Slides
>>>


All Pool Slides


Shop Now


Need Help ? Feedback ?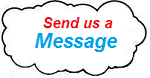 TAP to Call Us
or Dial
(Eight Zero Five)
613-7283





All Pool Slides


Swimming Pool Slide
Videos




Contact Us


Privacy Policy


Terms of Use and Service


Shipping - Delivery - Returns


Affiliate Disclosure

We may be paid a commission for sales
that are generated through links or
advertisements appearing on this site.

Anti-Spam Policy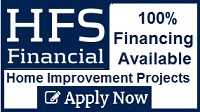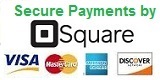 © Copyright 2003 - 2018
SwimmingPoolSlides.net All Rights Reserved