All Swimming Pool Slides
for
In Ground Pools
>>>
&
Above Ground Pools
>>>


Volleyball
for Swimming Pools
Water volleyball is great fun to play and one of the most versatile & simplest games to set up.

All you need to play is a swimming pool,
a net and a waterproof volleyball.
Water Volleyball Court Sizes and Dimensions
>>>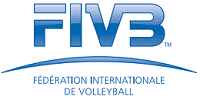 >>>
OFFICIAL BEACH VOLLEYBALL RULES
>>>
Gabrielle Reese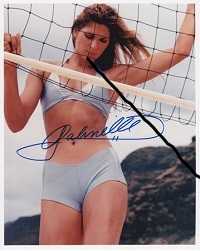 Professional Volleyball Player


Shop all Volleyball
Equipment, Supplies & Clothing
at

>>>



Volleyball Nets




Volleyball Equipment
& supplies



View all Volleyball Sets & Gear
Now on SALE
>>>

All Volleyball Equipment


>>>
Click - Shop & Save !




All Pool Slides


Custom Designed Pool Slides
>>>

Landscape Pool Slides
>>>

Water Park Pool Slides
>>>

Inflatable Pool Slides
>>>

Above Ground Pool slides
>>>

Pool Slide Replacement Parts
>>>

All Pool Products
>>>




Pool Floats - Chairs
>>>

Pool - Toys - Games
>>>

Playground Eq
>>>


Commercial Quality
Outdoor Table Tennis Table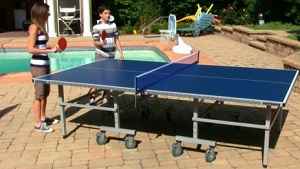 Learn More
Top of the Line
Outdoor Table Tennis Table
>>>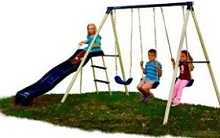 >>>
Playground Eq
>>>

VIEW ALL POOL SLIDE RELATED PRODUCTS
>>>


Join our
Pool Savers Club
Become a VIP
Receive Priority Service & Support,
Best Available Prices,
Join Now >>>>
to receive
Special Offers & Discounts



International Customers
Simplify and Save on
International Shipments
SHOP THE USA - SHIP WORLD WIDE
Express Service to your Doorstep
Learn More >>>




Need Help ? Feedback ?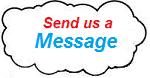 TAP to Call Us
>>>
or Dial
(805) 613 - 7283








All Pool Slides


Swimming Pool Slide Videos
>>>


Contact Us
>>>

Privacy Policy

Terms of Use and Service

Shipping - Delivery - Returns

Affiliate Disclosure
We may be paid a commission for sales
that are generated through links and/or
advertisements appearing on this site.

Anti-Spam Policy

B N - P L
Buy Now - Pay Later

>> Offer Details <<


© Copyright 2003 - 2017
SwimmingPoolSlides.net All Rights Reserved