You Are Here:



All Swimming Pool Slides >
for Inground & Above Ground Pools
SR Smith > Summit USA > Spectrum >
Unique > Inter-fab >

Commercial Pool Slides >

Inflatable Pool Slides >

Above Ground Pool Slides >

Pool Slide Replacement Parts >

All Swimming Pool Products >

All Hot Tub Products >


Shop & Compare the Largest Selection OF
SWIMMING POOL PUMPS and MOTORS
Above Ground Pool Pumps
In-Ground Pool Pumps
Pool Cleaner Booster Pumps
Submersible Pumps
Replacement Pool Pump Motors
Replacement Pool Pump Parts
Intex Krystal Clear
Above Ground Pool Pumps



Above Ground Swimming Pool Pump
Self Priming
3/4 hp, 2400GPH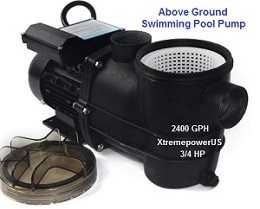 Sale Price $99.95
FREE Shipping


Hayward Powerflow II
Above Ground Pool Pumps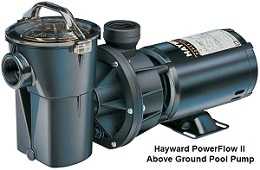 PENTAIR Dynamo 2 Hp
Above Ground Pool Pump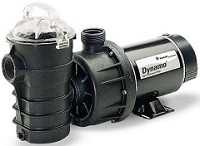 Sold by:VMInnovations
Sale Price: $256.54


1.5HP InGround
Swimming Pool Pump


Rated voltage: 110V/ 60Hz
Power: 1100W/ 1.5HP
AMPS: 8.3
Flow Max: 84GPM/ 5040GPH

Special Sale Price: $100.95
Free Shipping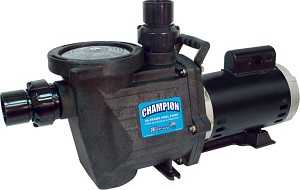 Waterway
Champion Inground Pool Pump
Shop Now
3/4 hp 1hp 1.5hp 2hp
Features
High-efficiency
Self-priming
Easy to service
2" MPT intake and discharge
2" unions
115/230 volt convertible motor
True 56 frame motor for cooler running
Leaf trap basket with cam-lock lid





Hayward Super Pump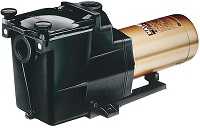 Large Image >
Single Speed & Dual Speed
1/2 hp, 3/4 hp, 1 hp, 1.5 hp, 2 hp, 2.5 hp






All Pool Products
for Private Residential Pools
and Public Commercial Pools

Shop for Pool Products

POOL CHEMICALS
Shop Now >>>

POOL CLEANERS
Shop Now >>>

DIVING BOARDS
Shop Now >>>

POOL SUN DOMES
Shop Now >>>

POOL FILTERS
Shop Now >>>

POOL HEATERS
Shop Now >>>

POOL LIFTS
Shop Now >>>

POOL LINERS
Shop Now >>>

POOL LADDERS & STEPS
Shop Now >>>

POOL & DECK PAINT
Shop Now >>>

POOL PUMPS
Shop Now >>>

POOL SIGNS
Shop Now >>>

POOL COVERS
Shop Now >>>

POOL TOYS & GAMES
Shop Now >>>

POOL FLOATS & CHAIRS
Shop Now >>>

Related Pool Products
Shop Now >>>


Water VolleyBall
Equipment, Nets & Balls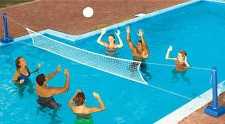 Pool - Beach - Sand - Indoor




Enjoy the Fun and Thrills
of a Waterpark
in Your Own Backyard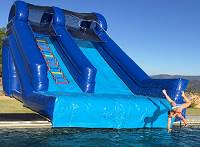 Custom Made for Swimming Pools
(Residential and Commercial)
Dimensions:
(May vary slightly depending on inflation level)
L = 25' W = 12' H = 18'
Runway Height = 10' 6"
Learn More





for Fountains, Fire Pits, Hammocks,
Outdoor Living, & MUCH MORE!
SWIMMING POOL SLIDE SAFETY



Never Slide Head First !!


VIEW ALL
POOL RELATED PRODUCTS

Super Low Swim Wear Prices !




All Pool Slides


Shop Now


Need Help ? Feedback ?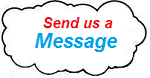 TAP to Call Us
or Dial
(Eight Zero Five)
613-7283





All Pool Slides


Swimming Pool Slide
Videos




Contact Us


Privacy Policy


Terms of Use and Service


Shipping - Delivery - Returns


Affiliate Disclosure

We may be paid a commission
for sales that are generated through links or
advertisements appearing on this site.

Anti-Spam Policy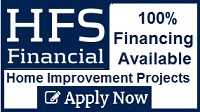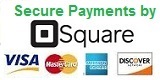 © Copyright 2003 - 2019
SwimmingPoolSlides.net All Rights Reserved